Innovative • Convenient • Fun
Advertise with Gomerblog
The leader in Medical Entertainment
Learn More
Contact US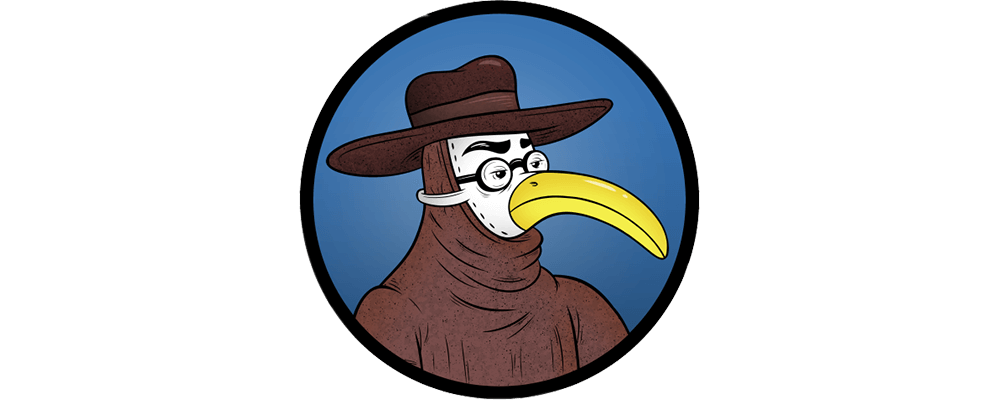 Gomerblog is
World's Leading Producer of Medical Entertaiment
GomerBlog is a Medical News Satire organization covering satirical news ranging from medical specialties to nursing to popular culture. We've been aptly decribed as the medical version of "The Onion."
Our readers are Doctors, Nurses, Pharmacists, Respiratory Therapists, EMTs, Medical Technicians, Medical Students, Nursing Students, and anyone interested in Medical Entertainment.
Learn More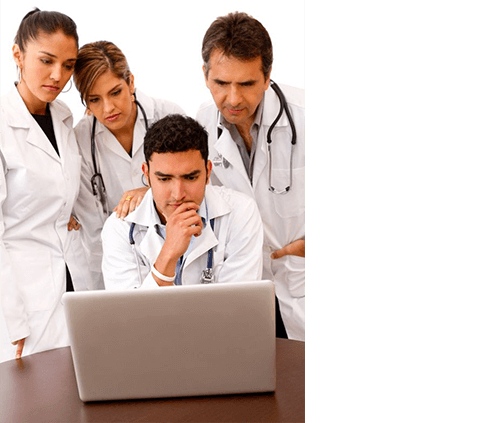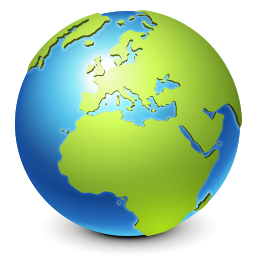 United States
87% of our visitors are from the US. Canada, UK, and Australia make up a majority of the other 10%.

Auidience
63% are Female and 37% Male

Education
Over 80% have a College Education and over 35% completed Grad School. That's serious earning potential! 1.7 and 2.4 Quantcast Index, respectively.

Mobile
Gomerblog is designed for mobile. 75% of our visitors use Mobile phones which will continue to see growth as an advertising platform in the future.
3
Million
Monthly Views
163
Thousand
Social Media
Followers
21
Thousand
Email Subscribers
Earth's Greatest Medical News Site has
So Many Features!
Gomerblog is built to give only the best in healthcare reporting.

Hit Articles
Gomerblog has been publishing viral articles for years, many with over 100k shares!

Videos
Original video content and funny medical videos from around the web, including.

CME
Thousands have taken the ever-popular 'CME' quizes at Gomerblog. Getting CME has never been so awesome!

Hilarious Pics
Gomerblog has published funny cartoons, hilarious photoshops, and goofy charts!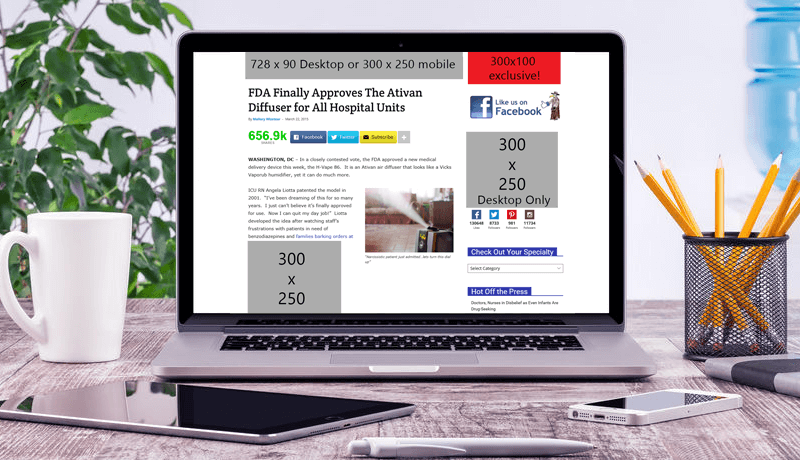 How can you reach a perfect market?
Direct Advertising Opportunities
300x250 mobile and 728x90 desktop Ads
300x250 and 300x100 exclusive desktop Ad
Interstitial popups
Category specific ads for different specialties.
Exclusive or bulk impressions
Sponsorships of Email Newsletters
Gomerblog ADs
Why should I advertise here?
Audience consists of Physicians, Dentists, trainees, Nurses, and many Medical Profesionals
Avoid Ad Blockers, be seen by everyone!
Target Specific Specialties. Place your Ad on Articles Specific to your Business
Alexa US Rank 12,000
21,000 Email subscribers
Seen By 1 Million unique Medical Profesionals Monthly and 3 Million pageviews
Flexible pricing-options depending on your budget