BOSTON, MA – In another unprecedented move by the Joint Commission (JC), therapy dogs will now be required to write progress notes on the patients they see.  The move has infuriated therapy dogs all across the nation, but a spokesperson for the JC ensures that it is a necessary decision.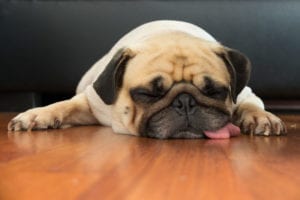 "We made this decision after a great deal of discussion and debate," said spokesperson Rick Young. "The Joint Commission feels this is a necessary step to ensure high quality patient care and protect our therapy dogs from malpractice claims."
The JC's report states that legal action against therapy dogs has increased dramatically over the past ten years for various complaints, such as inappropriate licking and lack of communication.
For up-to-date information on this developing story, continue to follow GomerBlog.