In Milwaukee today, a local cardiologist made the unprecedented move of legally changing her first name to "Doctor." Fed up with being called "Nurse" or by her former first name for years, she decided she would take matters into her own hands.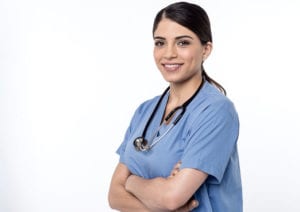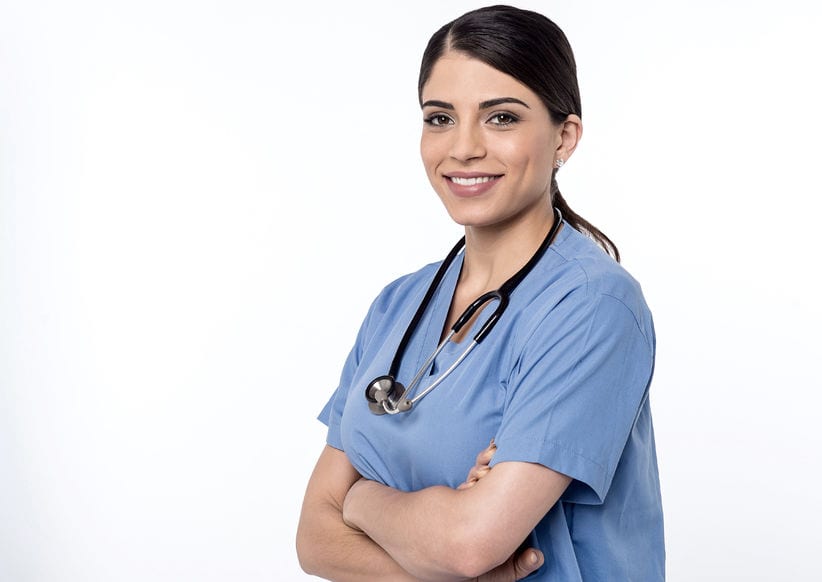 "It doesn't matter that I took premed classes during four years of undergrad, completed four years of medical school, racked up hundreds of thousands of dollars in debt, took several licensing exams, applied and matched for residency then completed a fellowship, passed medicine, cardiology, nuclear, echo and interventional cardiology boards, and, for f sake, introduce myself as Dr. and have an M.D. on my badge and my white coat. Everyone still calls me Nurse. I gave a talk at a university one day, and every single male doctor was introduced as Dr. I was introduced by my first and last name."
Doctor Yousef, MD FACC, was seen leaving a patient room today during hospital rounds. Gomerblog interviewed the patient she just rounded on. "I kept asking that nurse what her first name was, and she kept saying Doctor. I was really confused. I'm going to give her a low star rating anyway, since she wouldn't give me IV dilaudid, even though I'm allergic to PO dilaudid," said Jeremy Fastpush, who was admitted with heart failure.
Another patient, on whom Doctor Yousef, MD had just performed coronary angioplasty with intracoronary stent placement, was on the telephone as Dr. Yousef walked in to round. He was heard telling the person on the other end of the line, "Honey, I gotta call you back. My nurse is here."
Although changing names legally is not a novel idea, the most common reason female physicians change their names is to update the last name following a marriage or divorce. Doctor Yousef, thus, can be seen as a pioneer. Several of her colleagues have already applied for first name changes along the same vein. The most popular selections to date are Doctor, Physician, Notanurse, and Notyourwaitress.