Miley Cyrus is at it again upsetting over 30 million Americans who have diabetes by telling them they don't need to have high blood sugar after discovering Coke Zero. Coke Zero itself has been extremely controversial, passing itself off as regular Coke taste, without any Sugar. Many consumers, like Cyrus, cannot believe the slight of taste Coke pulls off.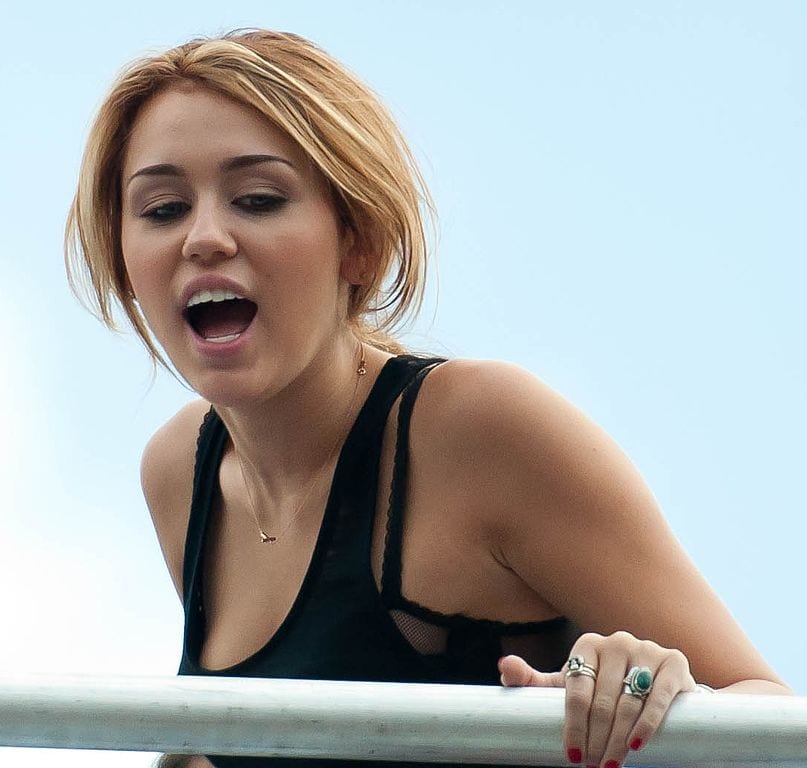 If you've just exited your bomb shelter this year you wouldn't be aware of Cyrus's rough year. After divorcing actor Liam Hemsworth less than nine months into their marriage, she took off on a sexual fling with Brody Jenner's ex-wife, Kaitlynn Carter and simultaneously developing devastating diabetes. She finally found Coke Zero and also settled down with model and singer Cody Simpson. Speaking to her 100 million followers on Instagram she told the world you "don't have to be diabetic anymore!" while chugging a Coke Zero, finishing with a refreshing "achahh." "There is good Soda out there!" She also stated you don't have to be lesbian if you find the right guy in a later post.
Cyrus is in the public doghouse. Many public figures and companies are upset. Pepsi, a proud sponsor of hip music, was outraged Coke got to her sooner and upset that Coke tastes better than Pepsi. Wilford Brimley, a staunch diabetus advocate, was irate. "Diabetes is not a choice, it's something I have to live with every day!"
Cyrus followed up later with an Instagram apology stating she "loves her high blood sugar brothas and sistas!" Her new hit A-1-see will be released this December.