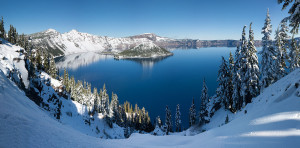 WASHINGTON, DC – The Koch Brothers and the National Arthritic Society (NAS) have teamed up to encourage global warming.  It all started in the Land of the Midnight Sun, Alaska.
In a "town that's melting," physicians in Shishmaref, Alaska have noticed a significant improvement in their arthritic and chronic pain patients over the last decade.  Alaskan senators have taken note especially with large campaign checks from the NAS.
Plans are now in place to continue environmental destruction and climate change throughout Alaska, hopefully raising land value in the process.  "Come to Alaska we'll say.  Isn't it cold?  Not anymore!"  Alaskan head of tourism director George Harper enthusiastically stated, "Have arthritis?  Not anymore!  Patients left and right are ditching their Florida homes for retirement complexes in Alaska."
In fact this initiative was placed in the Affordable Care Act's chronic pain clause back in 2009 by Alaskan Senator Mark Begich who is still lobbying to drill in the Alaskan Wildlife Refuge.  Since the largest voting block in the United States is 55 and up, no politician is expected to be challenged on this.
Hopefully temperatures can raise enough to help the many Americans throughout cold climates that are suffering with arthritis and chronic pain.  Remember every can you recycle, smart car you drive, and light you turn off a little old lady in Denver suffers.