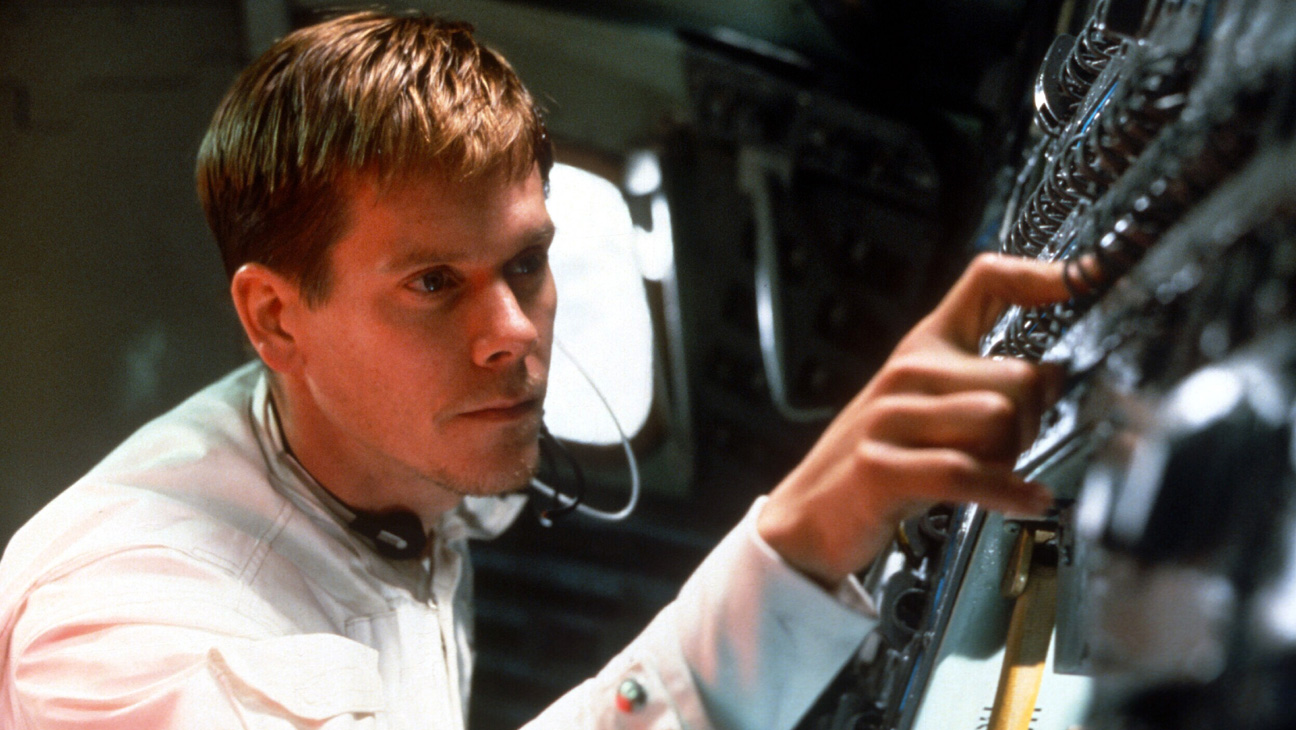 LOS ANGELES, CA – After developing the sudden onset of shortness of breath, self-proclaimed Center of the Universe Kevin Bacon was rushed to UCLA Medical Center where he has been found to have sixth-degree heart block.
"It's the first ECG we've ever seen like this," explained UCLA cardiologist Alice Li. "There are six degrees of separation between the atria and ventricles."
As of press time, Bacon will likely undergo permanent pacemaker placement by Dr. Li, whose father's friend, Frank, once got his haircut by a barber named Jason, whose wife, Emily, years ago starred in an off-Broadway show with a girl named Wanda, who was cast as an extra back in 1996 in the movie Apollo 13 starring both Tom Hanks and, guess who, Kevin Bacon.