Washington DC- When Lindsey Bradenton was a medical student, she worked her tail off on every rotation. Taking extra call and coming in early to pre-pre-round regularly. 
Despite all of this, she didn't get Honors on her general surgery rotation, being forced to settle for a high pass.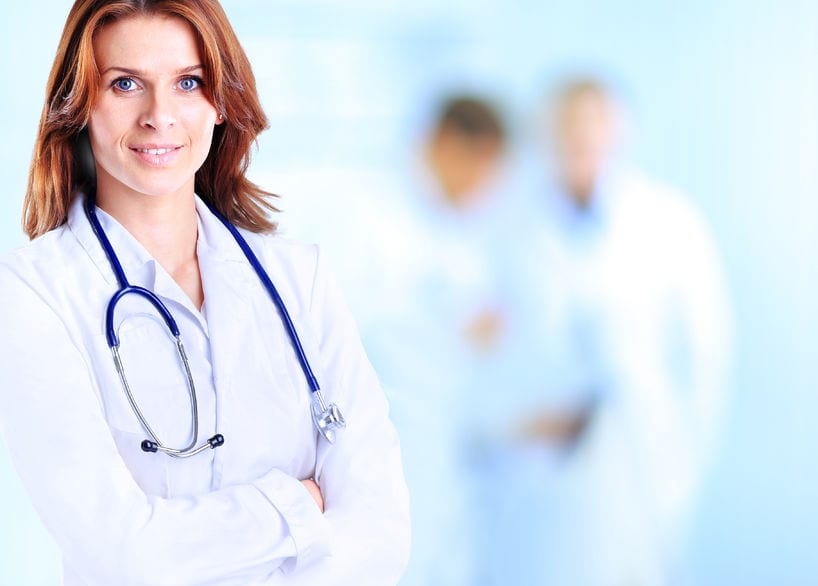 Last spring, Dr. Bradenton was complaining about this perceived slight to a fellow surgeon. The other surgeon joked that he would "smoke any rotation now" which got Dr. Bradenton thinking. 
The next day she applied for admission to Georgetown Medical School and didn't even get an interview because she was "already a physician."
So she did the next best thing, she pulled out her short white coat from medical school and showed up at Johns Hopkins at 4:00am for general surgery prerounds.
Over the course of the next 4 weeks she didn't miss a single pimp question and did the best closures of any medical student in Hopkins history.
At the end of the rotation, Dr. Bradenton finally got her beloved Honors evaluation. She had it framed and now proudly displays it on the wall of her OR. 
When asked if she felt like she had an unfair advantage against clearly weaker competition, Dr. Bradenton was unapologetic, "I felt like a student in my heart so I was just living my true self."