Austin, TX –  In the past several months while the country has been undersiege from the Coronavirus, numerous political and professional groups have taken full advantage of the crisis to promote their own agendas.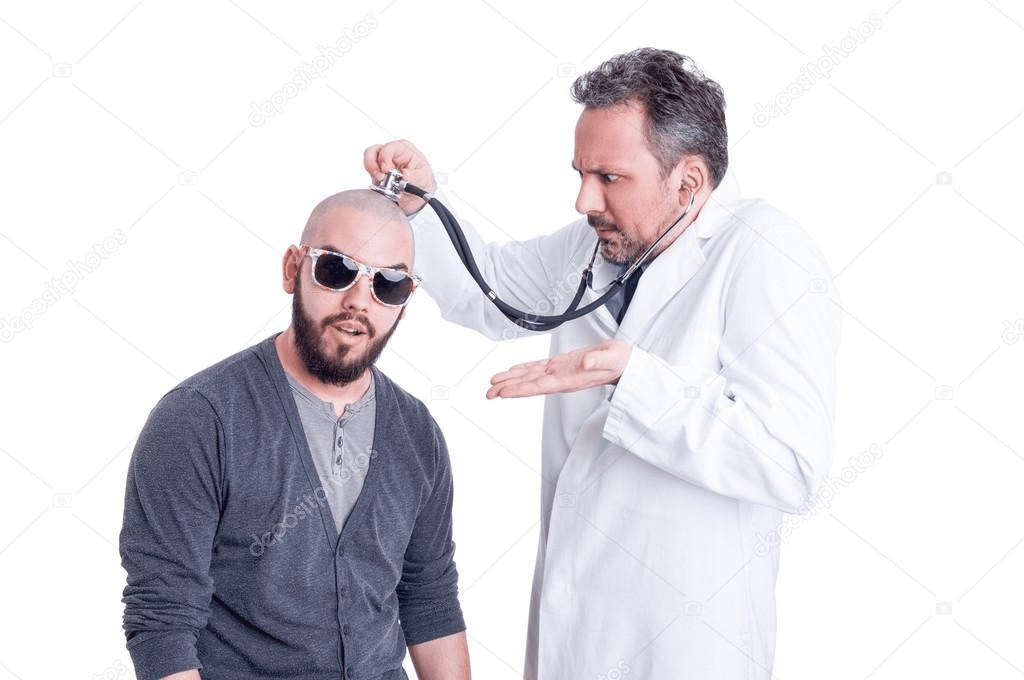 The American Association of Nurse Practitioners has been at the forefront of this pushing for unsupervised NP practice in an unsubstantiated claim that it will improve patient care and access to care ignoring the massive RN shortage caused in large part by the near cottage-industry that the online NP marketplace has become.
AANP President, Sophia Thomas DNP, APRN, FNP, PPCNP, FNAP, FAANP, BSN, GED, BLS, BFD, OPP, EIEI-O today announced a new move to further exploit this crisis. "Many NP programs are entirely online and have been so even before the lockdown. The paltry requirement of 500 hours of clinicals for most schools is laughable at best. Even Petco requires more hours of hands on experience for their dog groomers (600hrs) before they can work independently. So I decided lets cut the charade and just eliminate the 500 hours altogether" Thomas decried from her personal MySpace page.
"We can make tremendous gains under the guise of COVID relief. Then after the crisis is open, NPs all over the US will be able to practice at the top of their licenses and provide esthetic care unsupervised to the underserved and wrinkled people across America" Thomas continued.
When asked if she had any concerns about the ability of NPs with 0 clinical hours, Thomas was undeterred, "We've been sending NPs out in independent practice with 5% of the training of actual residency trained physicians. How much of a difference does it really make if they have 95% less training or 100% less training than real physicians?"