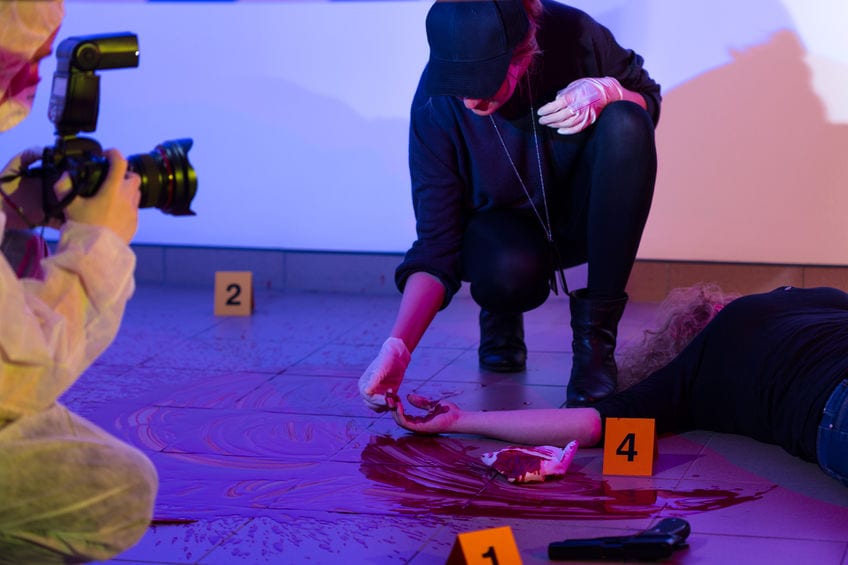 SAVANNAH, GA – In disturbing news, Savannah Medical Center's Medical Ethics consult team was arrested and brought into custody by local police and FBI agents late last night.  Later today, the Ethics team will be charged with numerous federal and criminal offenses, including murder and running a corrupt prostitution ring involving hundreds of minors.
"The list of charges against the Ethics team is disturbingly long," offered FBI Director James Comey, shuffling through an impressively tall stack of papers.  "Murder, mail fraud, health care fraud, embezzlement, arson, counterfeiting, conspiracy, more murder…"  The list goes on and on.
The names of the members of the Ethics team have not been released, though they are still available and on call.
The arrest of the Ethics team mirrors a concerning trend, which started last year when health care professionals in Pasadena, California had to contend with the very difficult antisocial worker, Timothy Pyro.
Health care professionals at Savannah Medical Center are at a loss for words.  They've always found their inpatient Ethics team to not only be helpful but morally appropriate.  Needless to say, this is shocking.
"They gave me great advice on a case last week, one where we needed a legal guardian on someone without decision-making capacity or any family.  They couldn't have been more helpful," said Dr. Steven McDonald, a family medicine provider, who found out today that police also confiscated 800 kilograms of cocaine from the Ethics consult team's main office.  "I just don't know what to make of this."
Police also didn't know what to make of the Ethics teams' white coats stuffed to the gills with both marijuana, graham crackers, and ninja stars.
"We are disappointed in our hospital's ethics team," commented Savannah Medical Center CEO Jonathan Wainwright, clearly shaken to his core.  "The way they have acted is sorta the opposite of what you want out of an ethics team.  Wow, none of us saw this coming."