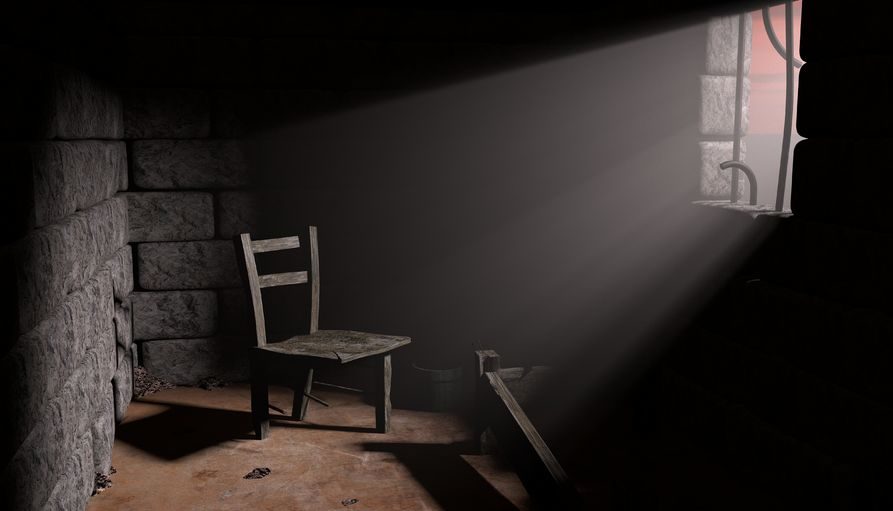 DALLAS, TX – Third-year surgical resident Stacy Collins was shocked when she opened the door to her call room and found its striking resemblance to a medieval dungeon nothing short of uncanny.
"I can't say that I've ever been in a medieval dungeon but I imagine this is what it would look like and not in the fun sort of way like in the movie Shrek," Collins explained to Gomerblog, as she gave us a tour of what would be her home for the next 8 hours.  "For starters, there's a window with prison-style bars."  We pointed out to her that most call rooms lack windows so, if anything, this was a small victory for her.  "Point taken," she replied.
Other features in Collins' call room include concrete walls, a floor covered in dirt, several cockroaches and spiders, random blood stains, and an iron maiden.
"Maybe if I'm lucky," Collins added, "I'll find a ketchup packet, some graham crackers, maybe even a book of delivery menus."  Just as Collins completed her comment, a rodent died at her feet.