CHICAGO, IL – In response to an exponential increase in cases of butthurt over the past several years, the American College of Surgeons (ACS) has published new guidelines recommending anal resection – either low anterior resection (LAR) or abdominoperineal resection (APR) – as first-line treatment of butthurt.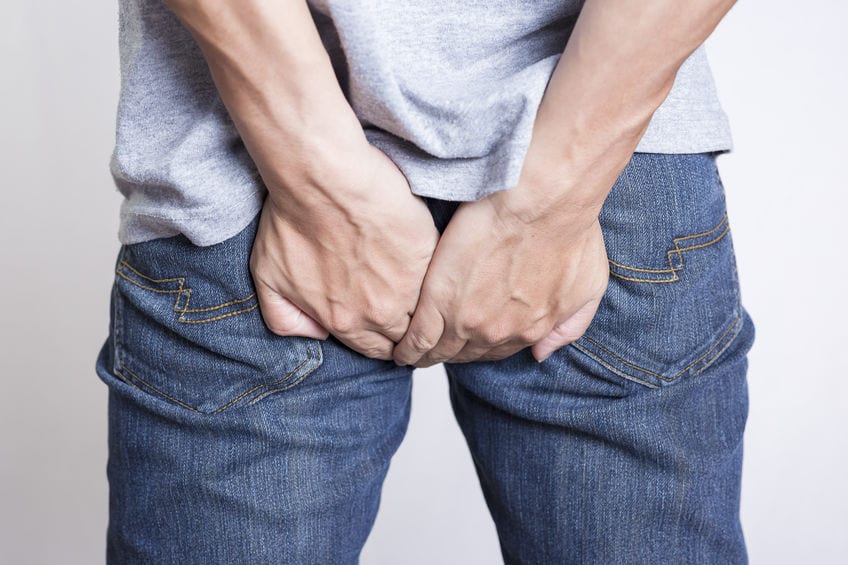 The timing of these guidelines is likely more than purely coincidental: the ACS faced mounting pressure to comment on the condition after 33-year-old patient Alexander Touchy-Feely nearly died as a result of severe acute on chronic butthurt earlier this month. He survived, but many health care professionals wonder if more could have been done.
"Though mild-to-moderate cases of butthurt tend to be self-limited, severe cases usually warrant more than just supportive care and baby wipes," commented Dr. Dr. Barbara Lee Bass, President of the ACS and National Butthurt Task Force (NBTF) board member. "Ultimately more research is needed on both acute and chronic butthurt, but expert consensus is patients with severe cases of butthurt should be offered anal resection for this simple reason: it is curative."
According to the World Health Organization (WHO), a patient is said to have severe butthurt if they have visited Butthurt Mountain or have sustained 5th-degree butthurt (full-on baboon ass) on the International Butthurt Scale (IBS).
The decision to perform LAR or APR largely depends on whether or not there is sphincter involvement as a result of the butthurt suffered by the patient. The former surgery maintains intestinal continuity while the latter surgery leads to a permanent end colostomy since both anal canal and sphincter complex are removed. Anal surgery may be first line, but which surgery should be performed does need to take into account an individual's preferences.
"That being said, I want to remind patients who wish to undergo anal resection that these are not benign surgeries," Bass told Gomerblog. "That emotional butthurt might go away, but it will undoubtedly be replaced with physical butthurt for a few days, even a few weeks post-operatively, and that is certainly something to consider."