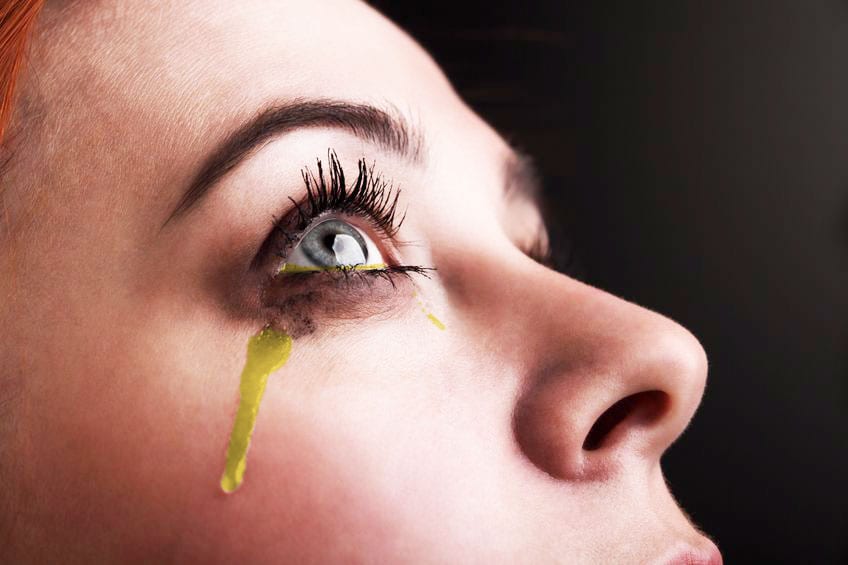 LOUISVILLE, KY – After receiving a whopping dose of Lasix (furosemide) IV just within the past 20 minutes, Tina O'Rourke has informed those closest to her that she is not only adequately urinating from her urethra but her eyeballs and nostrils as well.
"I've been racing to the toilet every 10 minutes, peeing like a racehorse," commented O'Rourke, who is an owner of thoroughbreds so can accurately make that comparison. "What I didn't expect was the Lasix to cause me to cough and cry urine as well. It's weird wiping urine from my eyes and mouth. But I guess that's normal, right?"
Lasix is a loop diuretic that causes diuresis by decreasing the reabsorption of sodium at the loop of Henle in kidneys. "What most people don't know," said University of Kentucky cardiologist Robert Beckett, "is that at high enough doses it can cause urine output from other organs, which include but are not limited to the oropharynx, vagina, rectum, and umbilicus."
O'Rourke finds that the total urine output from her glands and orifices is helping improve her shortness of breath and edema, though the "sneezing, sh*tting, or sweating" of clear-to-yellow urine still remains disturbing.