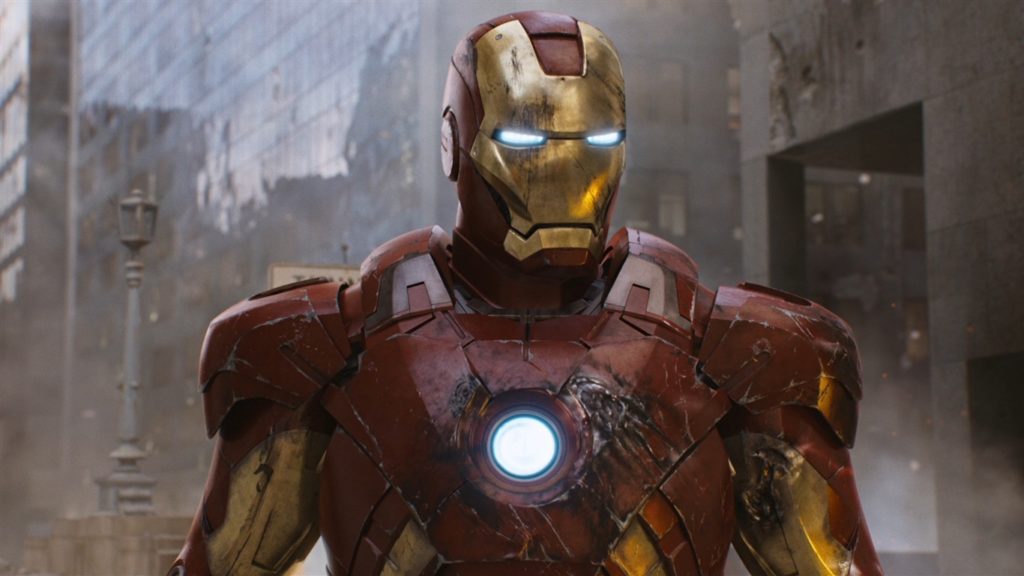 NEW YORK, NY – After his primary care physician insist he undergo several tests over the past month to uncover the cause of his abnormal liver function tests (LFTs), Iron Man has unfortunately been diagnosed with hemochromatosis.
"It is true: Iron Man has been diagnosed with iron overload," said Iron Man's physician, Dr. James Stark, who made the announcement to reporters at a press conference earlier this morning. "I know this comes as shocking news to everyone but I will say that he is in good spirits and we will begin treatment right away to save our iron-laden superhero."
During a regular check up last month, blood work revealed "sky-high" LFTs. Initial work-up for common causes – Tylenol, alcohol, or fatty-liver disease – was unremarkable, which led to the work-up of rarer causes. His ferritin came back tremendously elevated at 3,000,000 mcg/L (normal range is 40-200 mcg/L) and his transferrin saturation (TSAT) was greater than 45%, all consistent with a diagnosis of iron overload. Interventional Radiology attempted a liver biopsy but the needle couldn't penetrate the armor. Iron Man denies a history of blood transfusions.
"Sure, Iron Man initially had superhuman strength and firepower, but now his TSH is out of whack, his blood sugars are volatile, and imaging of his heart and liver just show iron everywhere," Stark explained, painting a grim picture for the Marvel Comics hero. "Just today, he started noting some pain in his hips and knees, as well as some volume overload. It's really bad. I guess superheroes are susceptible to illness too."
There's some truth to that. Earlier this year, Superman suffered a severe anaphylactic reaction to kryptonite, prompting his allergy list to be updated. Since then, Superman always take care to travel with an EpiPen in tow.
Iron Man plans to start therapeutic phlebotomy immediately.