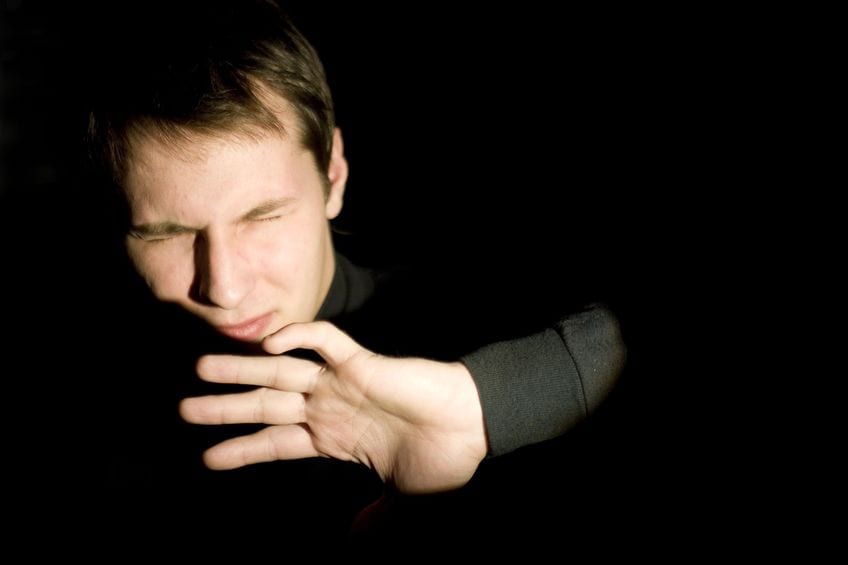 BIRMINGHAM, AL – Health care providers at Our Lady of Perpetual Poseys (OLPP) are grieving this morning after one of their brightest and most beloved radiologists, Jack Lambert, died suddenly yesterday afternoon upon immediate exposure to sunlight.  He was 38 years old.
"We can't believe it, he left us far too young," explained family medicine physician Miranda Sawyer, scrolling through X-rays as "Jack would've wanted."  She continued.  "His bright and shining face always kept us smiling.  I mean that metaphorically, of course.  It's always dark in Radiology.  You could never see him."
For reasons unclear, Jack Lambert stepped outside at approximately 2:19 PM when the glowing orb known as the sun was still present.
"I can't wrap my brain around it," said a saddened and stymied fellow radiologist and friend, Joanna Homewood.  "Everyone of us, Jack in particular, hates any kind of bright light, especially sunlight.  That's who we are.  Just an hour before he stepped outside, someone briefly knocked the light switch on and Jack was the first one to risk his life and turn it back off.  He was that kind of guy."
Gomerblog spoke with security officer Victoria Martinez who was outside to witness Lambert's demise.
"He opened the door and immediately screamed out, 'My eyes, good God, my eyes!!'" recalled Martinez, shaking her head.  "He started convulsing uncontrollably before he collapsed to the ground in a pool of his own urine, feces, and blood.  In less than 30 seconds, that was it, he was gone."
Though autopsy could not be performed on his evaporated body, the cause of death is clear: vitamin D toxicity.
Health care providers at OLPP have been asked to observe a moment of clinical correlation in order to honor Jack Lambert's memory.
Jack Lambert is survived by wife Marla, son Orlando, two computer workstations, two laptops, one handheld device, 12 preliminary reports, and 30 unread MRIs.