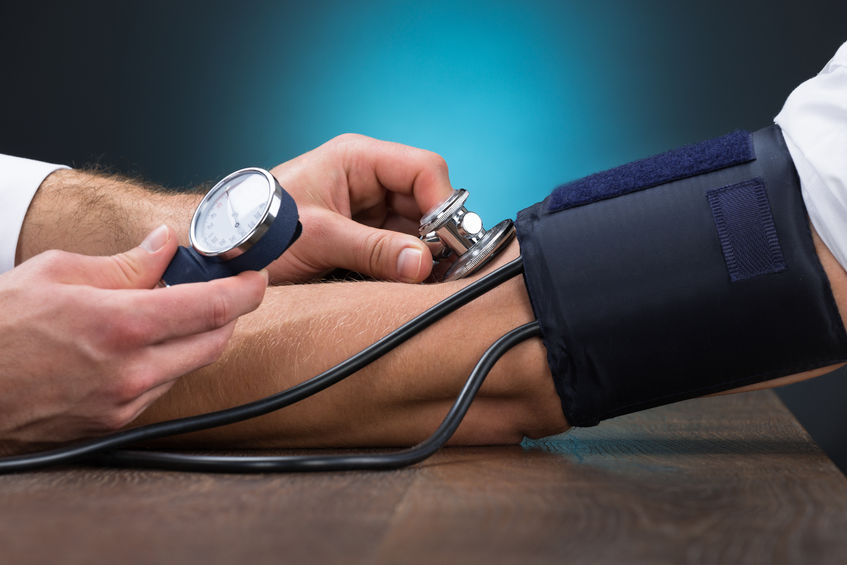 WASHINGTON, D.C. – Last month, several societies including the American College of Cardiology (ACC) and American Heart Association (AHA) redefined hypertension as greater than 130 mmHg systolic or 80 mmHg diastolic.  However, a repeat check of the hypertension guidelines this morning reveals that is has increased from 130/80 to 180/100.
"Turns out the hypertension guidelines are just as labile as patients' blood pressures," commented Dr. Mary Walsh, President of the ACC, thankful the new guidelines are currently asymptomatic.  "That being said, blood pressures tend to be higher in the morning, so we'll plan to recheck the guidelines later today."
The hypertension guidelines have been reminded not to have any more caffeine, tobacco, or alcohol before the repeat check this afternoon.  Walsh also said that they plan on using a different blood pressure cuff.
"However, if the blood pressure guidelines remain elevated, then they will likely require initiation of an antihypertensive agent," Walsh continued.  "But let's hope it doesn't go any higher because then we have to worry about hypertensive emergency.  Hopefully these guidelines don't require hospitalization."