BREMEN, GERMANY – Just one year ago, German brewery Beck's had their sites on targeting an elusive target demographic for their beers: menstruating females with mid-cycle pain. It's been 6 months since the conception of Mittelschmerz Pelvic Pale Ale (PPA), and it's safe to say that it's a hit.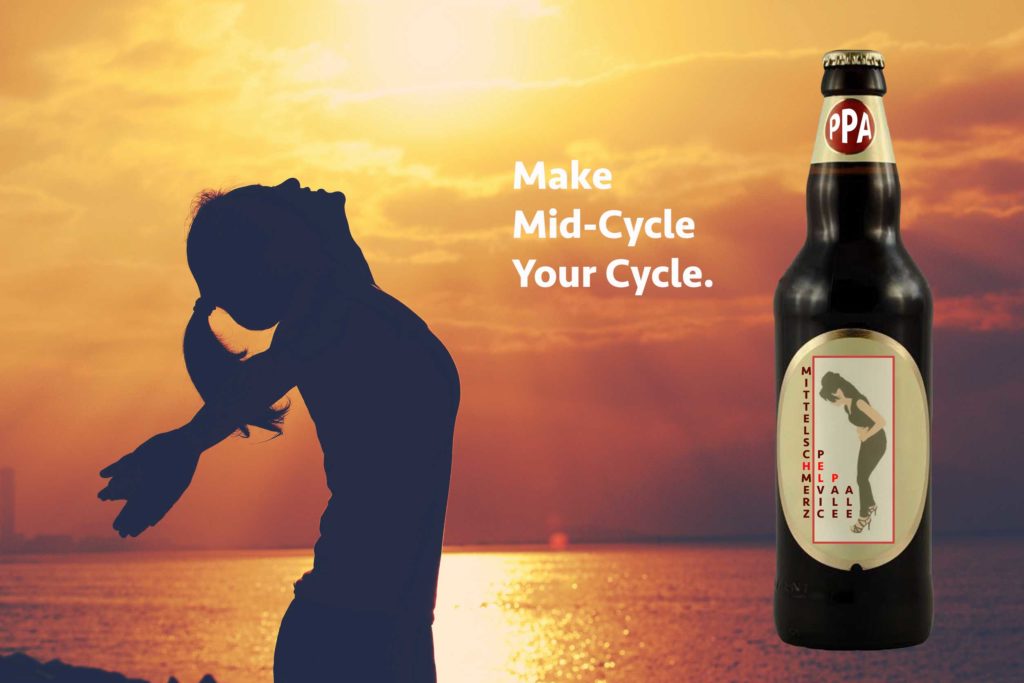 "We've been shocked how well-received this beer has been," said Beck's spokesperson Steven Becker. "We felt Mittelschmerz was a great name for a beer and we really wanted to give those poor women another form of relief outside of pain medication or hormones."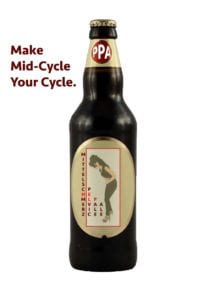 "This pale ale makes my pelvic pains go away but above all else is delicious," said devoted consumer Mary-Ann Williams. "The pain is always in the middle of my cycle and I've had negative after negative pelvic exam. I was sick of Tylenol and Motrin. But Mittelschmerz Pelvic Pale Ale? It's nectar of the gods."
Some women often admit that the pain can be so localized that they can tell which ovary is providing an egg on any given month. It's this feedback from dedicated fans that will lead to the release of two more pale ales this coming year: Mittelschmerz Left & Mittelschmerz Right. They're also working on a Mittelschmerz Light. And if you're not in the mood for beer? Don't worry, they're working on a tongue-twisting Mittelschmerz Gewurtztraminer too.
Though Beck's is on cloud nine with the success of their pelvic pale ale, they remind women with mid-cycle pain to "see a medical professional," stating that nothing is "more refreshing than our PPA paired with a CT scan negative for appendicitis or any other acute process."
So what makes this female pale ale so great?
"It's a combination of many things: hard work, dedication, passion, decades of brewing experience, and ameliorating follicular swelling and smooth muscle cell contraction," said Beers. "Isn't that what makes any beer great?"
Mittelschmerz PPA is currently being reviewed by the Food & Drug Administration (FDA).